About Cloona
The remarkable story of Cloona begins in 1968 with Tibetan monks. In exile in Britain since the Chinese invasion of Tibet, they were invited to be part of the renovation of Cloona Mill in a project which would see them set up a community in the West of Ireland. However, before the work was finished they were refused visas from the Irish government. This led to a change of direction for Cloona and resulted in the development of the Retreat Centre which still runs today, some forty-five years later.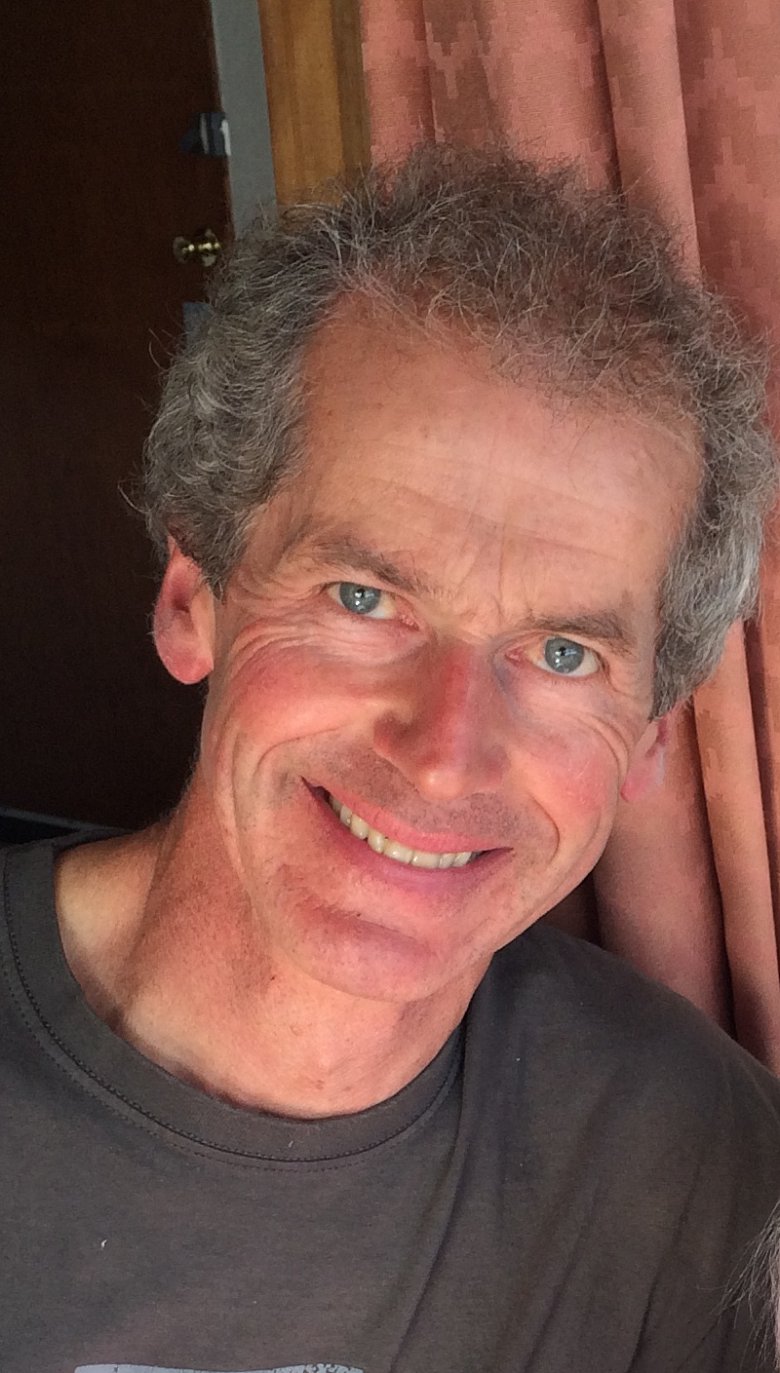 Run by Dhara Kelly, son of the founder, and an experienced team, the retreats currently include yoga, walking, meditation, sauna, massage, wheatgrass, juice fasting, and various other cutting edge practises and treatments. Cloona is the only such dedicated detox retreat centre in Ireland or the UK.
Set in the idyllic West of Ireland, a short distance from the sea, Croagh Patrick and the heritage town of Westport, Cloona offers a calm, secluded, soulful environment in which gentle detoxing is supported by a team of experienced practicioners whose work is guided by an ethos of respect, dedication and warm professionalism. It has won us a loyal clientele, many of whom return yearly to experience the benefits of our structured, holistic, detox retreat programs. These benefits range from clarity of mind, increased physical energy, brighter eyes, clearer skin, toned muscles, weight loss, improved memory and creativity, renewed sense of purpose, new friendships, self-discovery, amelioration of many existing health conditions, better sleep, greater body awareness, co-ordination…
Whatever you are seeking, be it a detox holiday, to re-energize your system, retreat from the world, find space for meditation or simply fine-tune your body you will find that at Cloona you always get something more.
Some retreats have specialised themes, such as liver flush and weight loss.
Please note that our retreats are not suitable for pregnant women.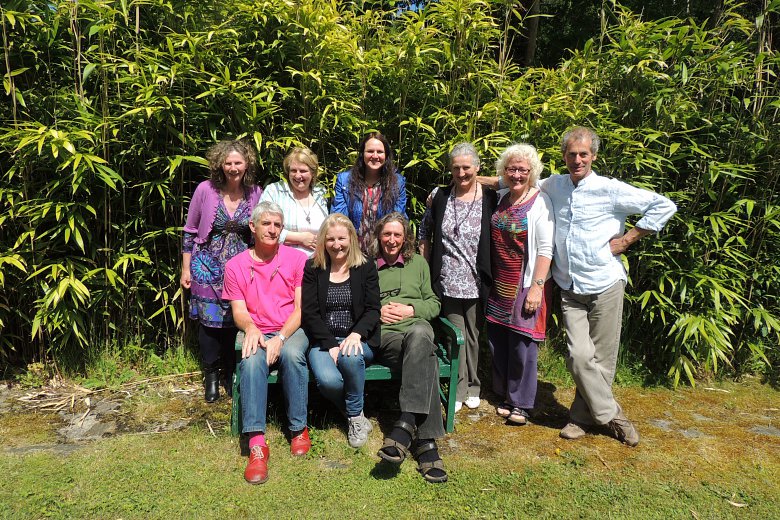 Read what others have said about Cloona
I have to confess an interest here, for I've been a fan of Cloona for a long time, one of the many repeat visitors who feel rejuvenated and reinvigorated after the week. I leave every time full of good intentions and with a looser waistband.

— Deirdre McQuillan (The Irish Times)