A retreat for the mind, body & spirit
Cloona is a long established centre dedicated to cleansing and detox retreats involving practises that include yoga, walking, diet and more.
 Situated in a charming converted woollen mill, restored by Tibetan monks in the 1960's, Cloona lies close to the sea, half way between Croagh Patrick and the Heritage town of Westport in a varied landscape of woods, hills, valleys and breathtaking views.
Cloona retreats consist of:
Moderate and dynamic 5 day programs to balance Mind, Body and Spirit
Daily Yoga
Guided Walks
Idyllic scenic countryside
Wheatgrass daily
Juice-fasting
Energy restoration
Ideal environment to quit smoking
Easy access from UK via Knock Airport
Proximity to Westport, a renowned holiday destination
A typical day at Cloona might look like this:
7.30am: Rise and shine and very first thing - water!
Followed by Wheatgrass, and breakfast.
10.45am Daily yoga class.
1.00pm: Lunch
2.00pm: Afternoon walk
3.30pm: Free time
5.30pm: Supper
4 - 9pm: Sauna
7.45pm: Evening gentle exercise class.
10.00pm: Bedtime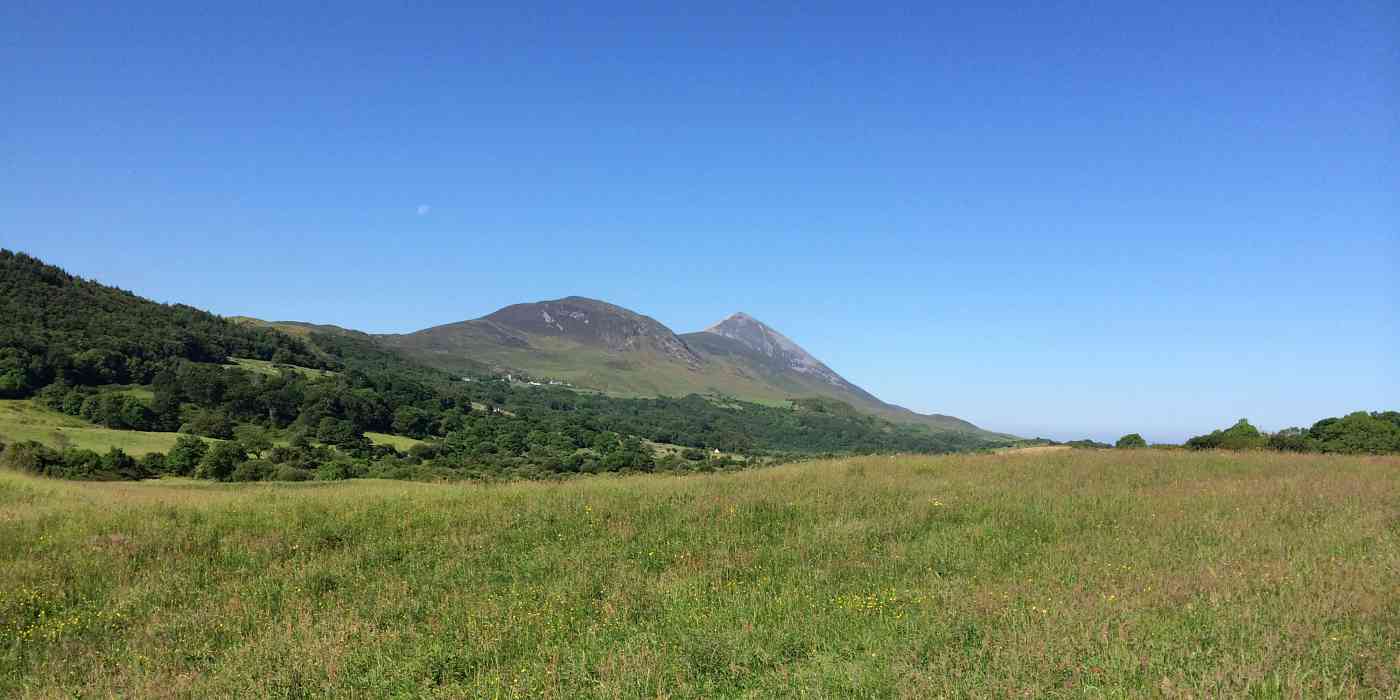 Walking in Mayo
Daily guided walks along the quiet roads and woodland paths around the foothills of Croagh Patrick will re-energise the body and heighten self-awareness.
Yoga is also a part of the daily routine at Cloona and there are a range of other special treatments, such as deep tissue massage, reflexology, Sei-Ki Shiatsu, Tuina Chinese massotherapy and Tibetan (Himalayan) sound therapy, that will replenish your body and soul, making you feel yourself again.
I have never enjoyed a week as much as I did at Cloona. Thank you.

— R.D. (N. Ireland)